I am pleased to announce I have been invited to exhibit at the World Equestrian Expo Center at the Festival of Speeds Event in their Luxury Goods Market.
18th Annual FESTIVALS OF SPEED INDOOR SHOW AT WORLD EQUESTRIAN CENTER, EXPO CENTER. Sunday September 10th. 11am-3pm. Indoors in Cold AC! 200+ show cars, expected attendance of 12,000 plus from all across Florida.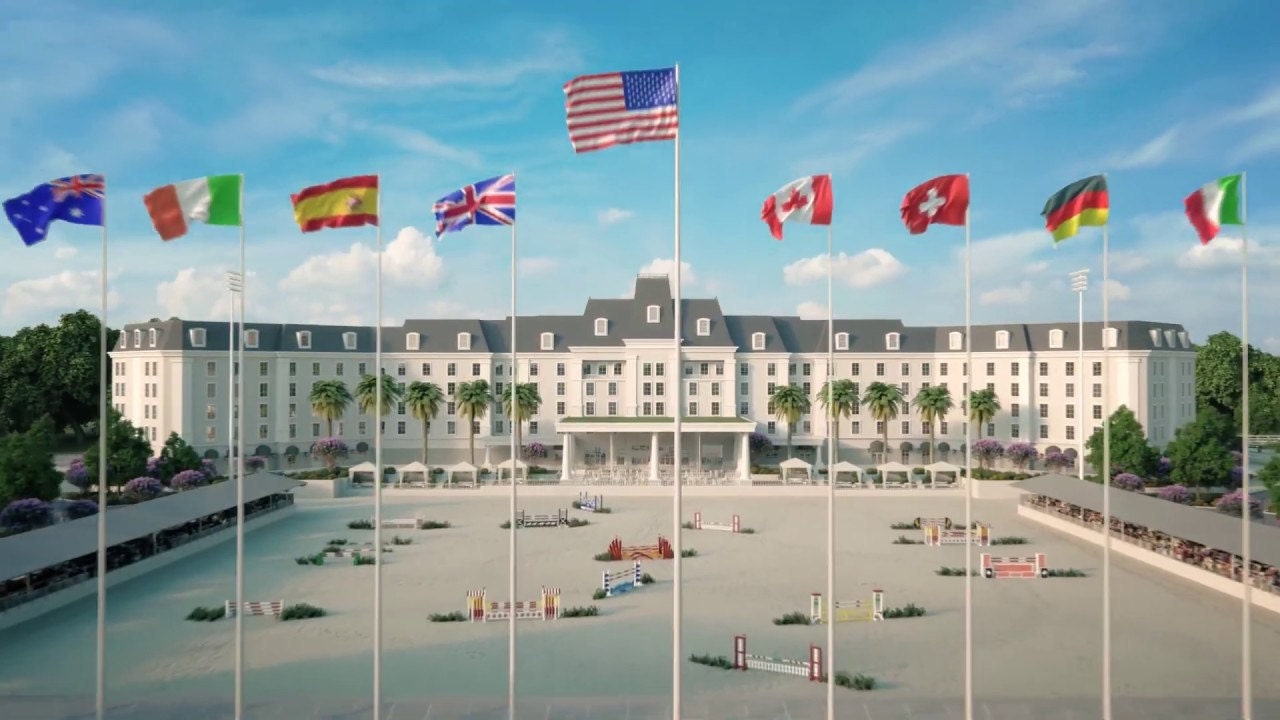 Latest designs by top automotive brands like Lamborghini, Jaguar, Land Rover, Porsche, Ferrari, Rolls-Royce, Aston-Martin, Bentley, BMW, Mercedes, and McLaren will all be onsite.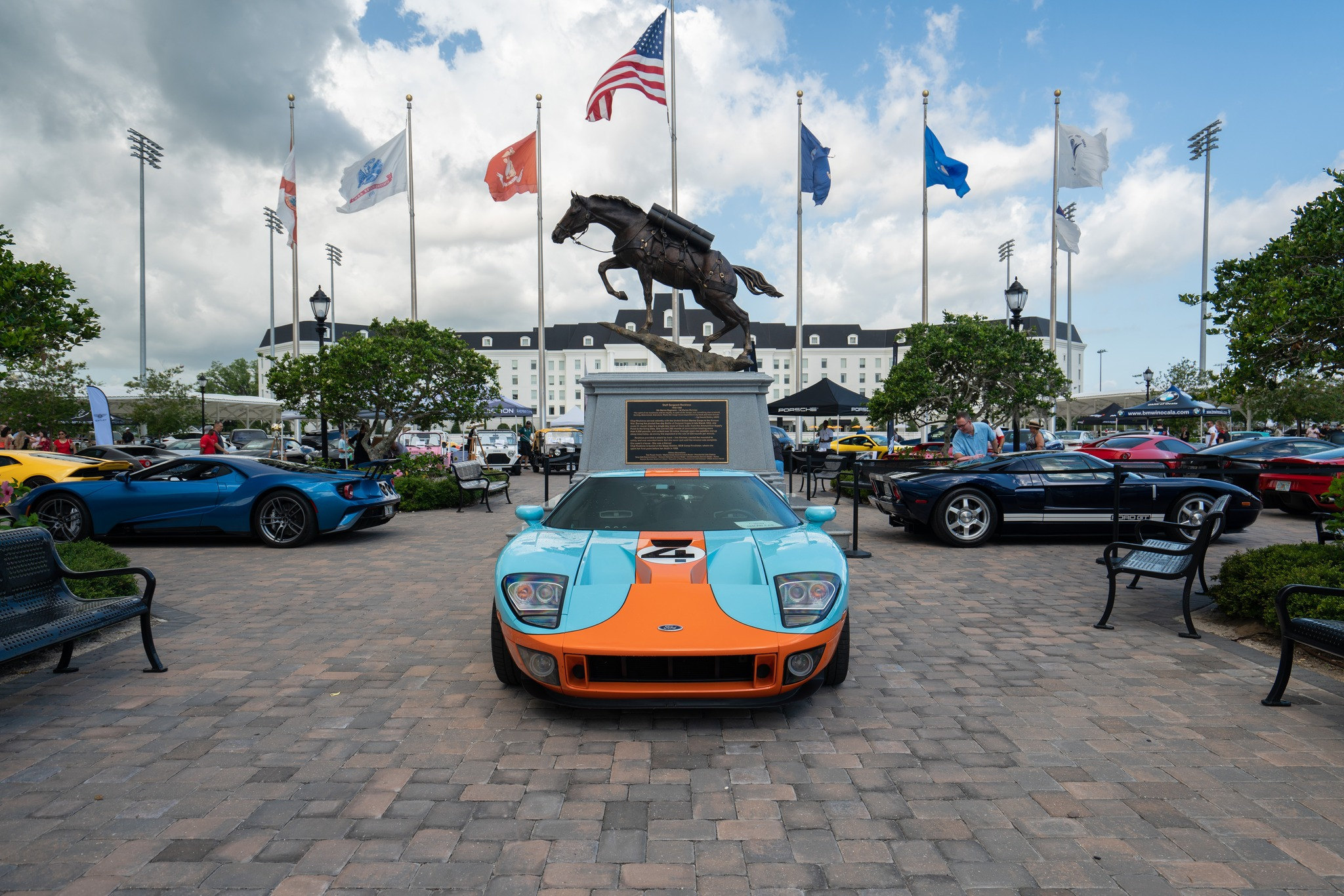 Luxury Goods Market featuring Fine Jewelry, Vintage Jewelry, Luxury Designer Bags, High End Antiques and Automotive memorabilia presented by exclusive vetted luxury goods vendors.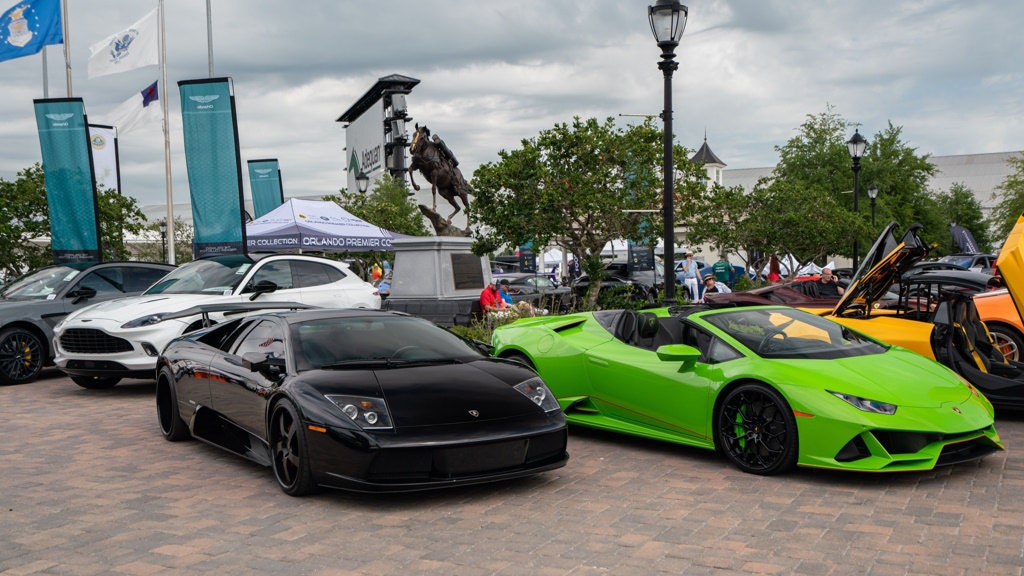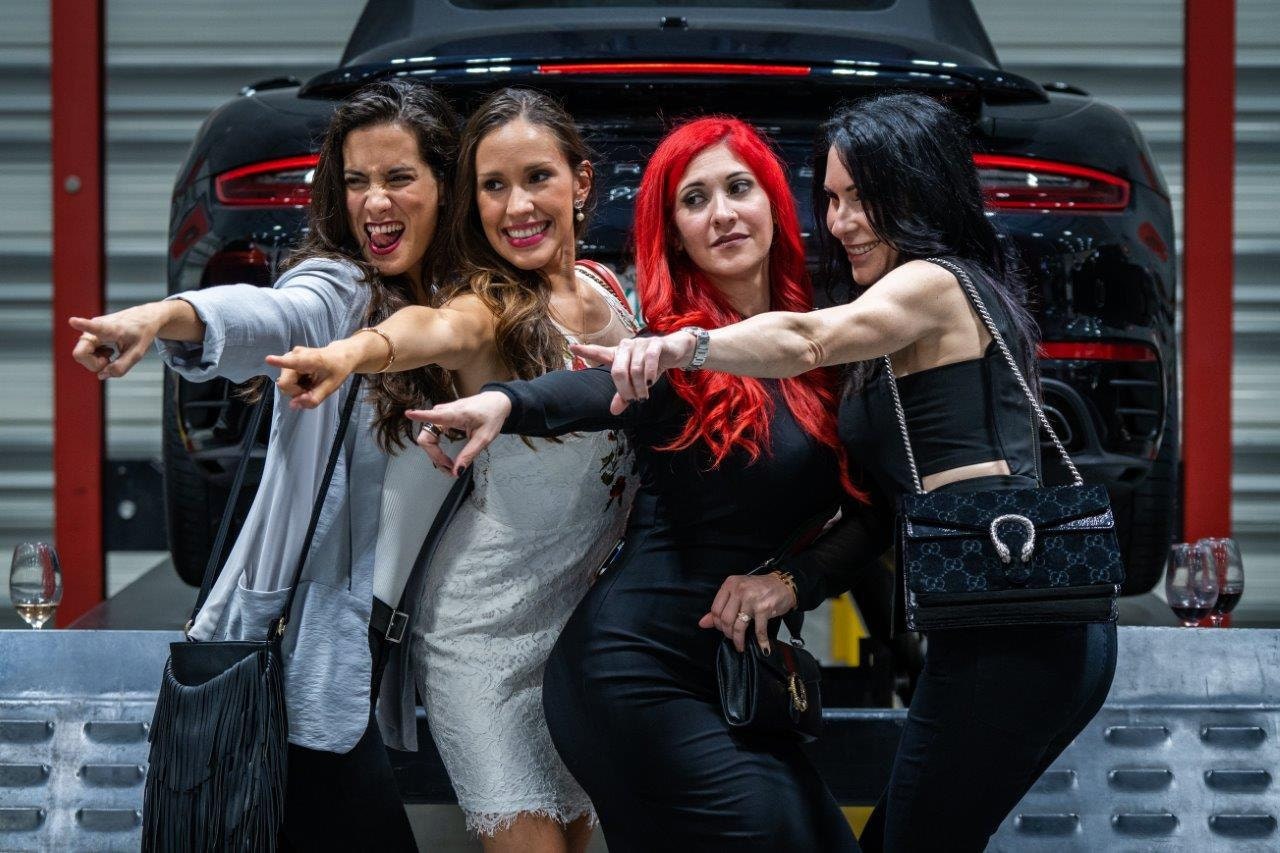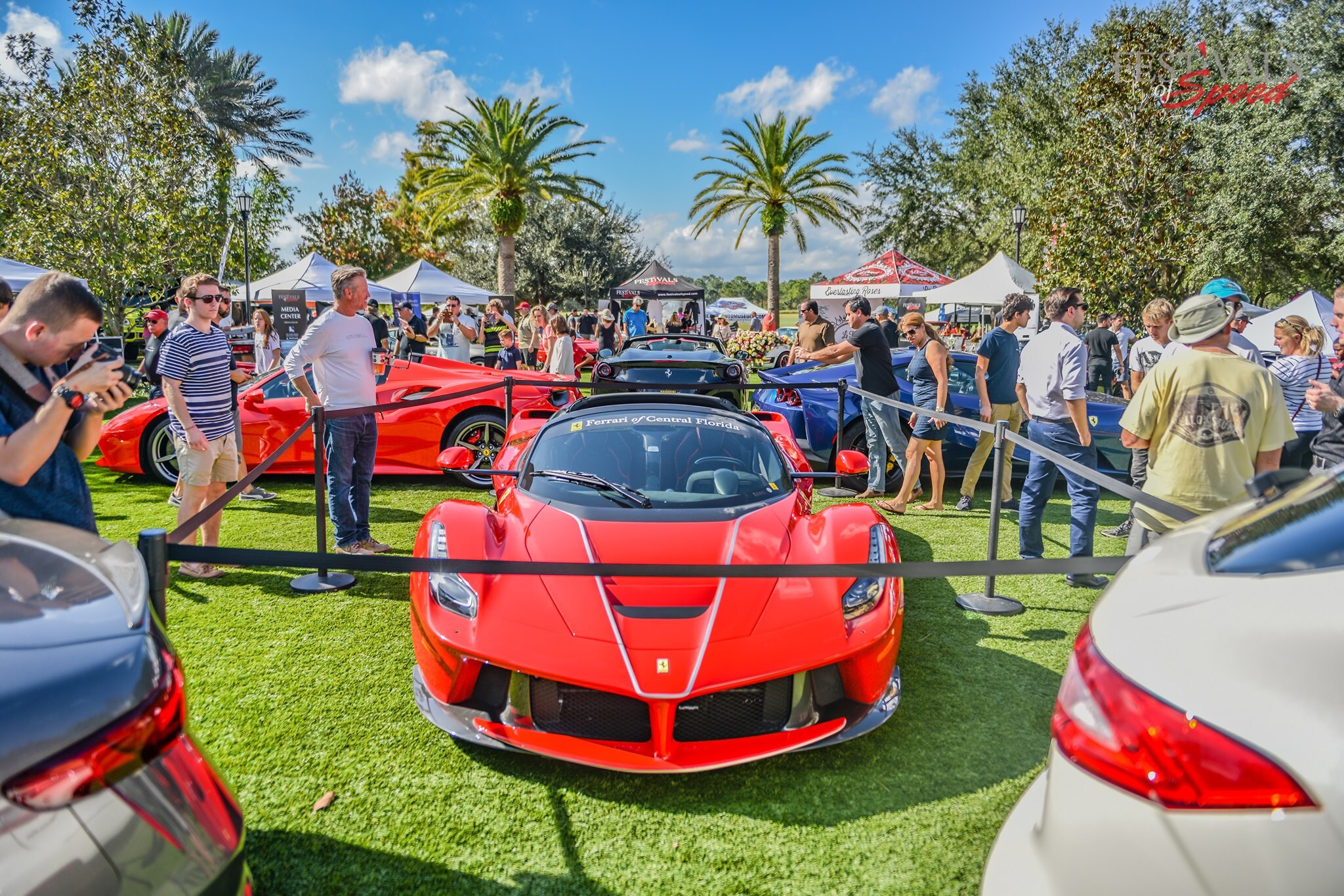 I am looking forward to this exciting event.  Come and see all the amazing Exotic and Vintage cars.  Stop by and say Hello!  I will be set up in the Luxury Goods Market with antique and vintage jewelry, also one of a kind Diamonds and Rust creations and curated vintage sets.  Can't wait to meet  you, Kim from  Kim Loves Vintage